With Tria Publishing you can count on our printing quality & our experience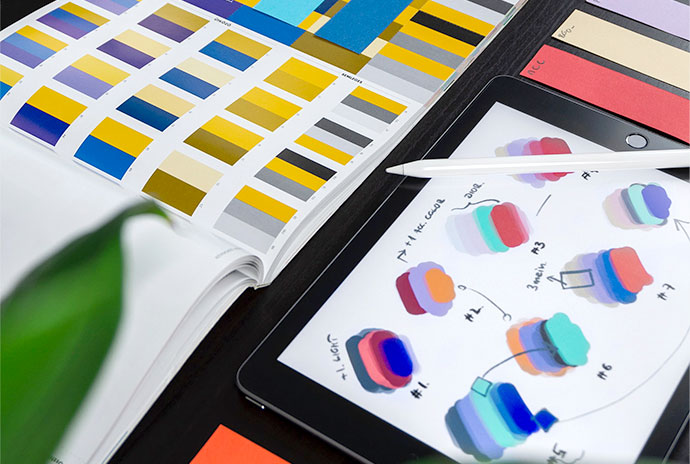 Business Essentials
Tria offers print services of all the marketing materials you'll need to professionally reflect your brand. Business Essentials includes business cards, company letterhead and envelopes, and so much more.
Learn more
Eco-friendly choices
Tria makes sure to always have eco-friendly solutions and choices available for its clients. Our choices impact the environment.
Learn more