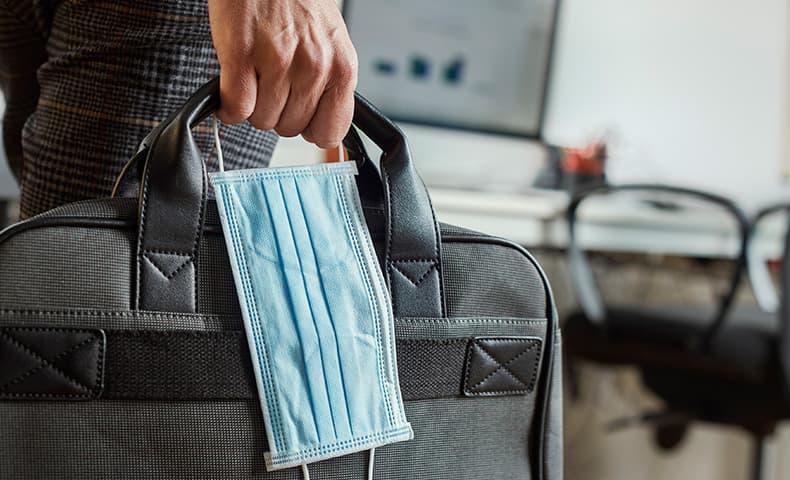 Masks
Tria is equipped with disposable masks that can be used in corporate environments as well as for everyday activities.
Request a quote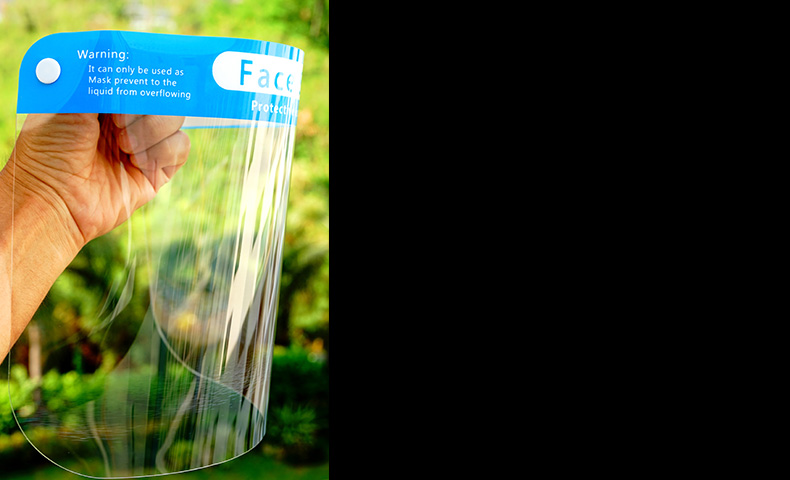 Face Shields
Face shields can be used as a substitute or compliment to the mask. We offer secure and reliable products to protect you at work and at home
Request a quote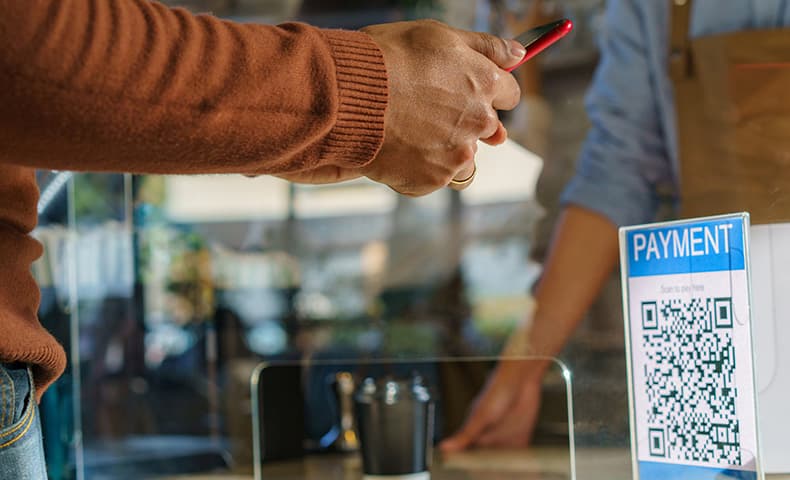 Acrylic plexiglass dividers
Tria has a variety of sizes and configurations of acrylic plexiglass dividers available.
Request a quote